.com $14.75
.net $17.95
.org $17.95
.us $13.35
.biz $22.65
* All prices
per annum
- Our Website Developments -
GET THAT AMAZING WEBSITE OR APP YOU ALWAYS BEEN DREAMING OF!
1 YR FREE DOMAIN
1 YR FREE HOSTING
LOGO DESIGN
THEME INCLUDED
CONSULTATIONS & TUTORIALS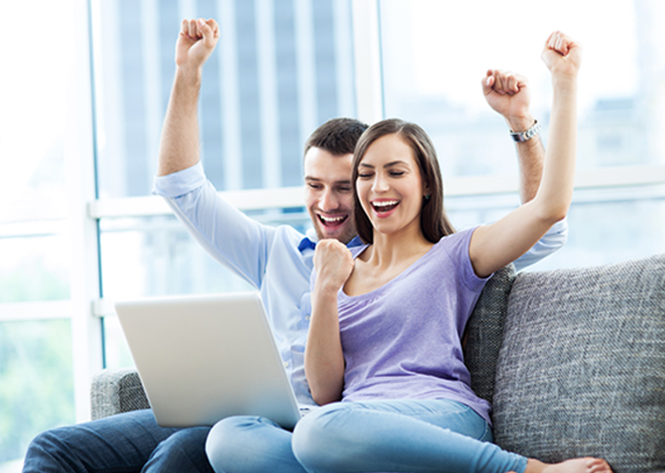 - Our Facebook / Craiglist Marketing -
GET POSTED EVERYDAY ALL DAY, 7 DAYS A WEEK!
Find Out why Companies Have Switch to Brand Regal Marketing
FACEBOOK  ( Fan / Personal Page, Groups & Marketplace )
INSTAGRAM  ( Fan / Personal Page & Pods )
CRAIGSLIST
LETGO
GOOGLE / POST & REPUTATION p/mo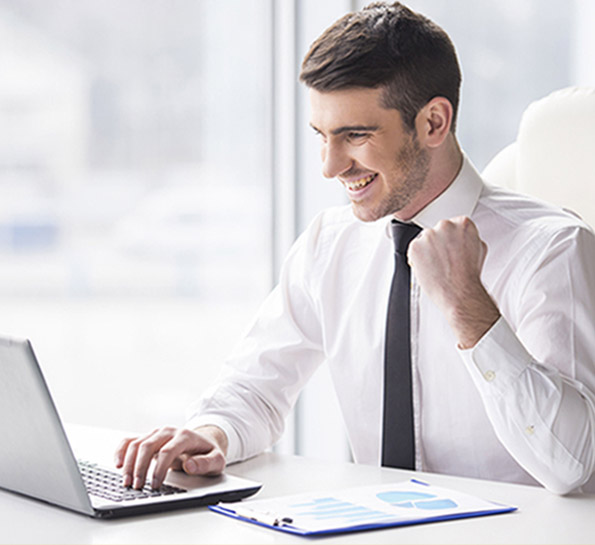 - Our Google / Bing Marketing -
PRECISION LEADS TARGETING, LOWER YOUR AD BUDGETS RANK FOR CLICKS & ORGANICALLY ON
GOOGLE
BING
YAHOO
AOL
DUCK DUCK GO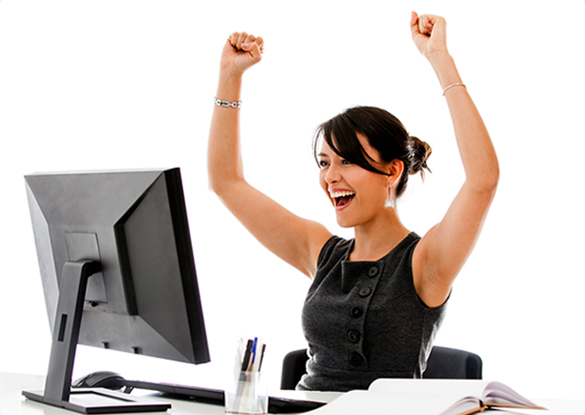 We offer you the Branding, Development & Marketing of unmatched quality and service at an affordable price.
• Superior Designs, Developments & Marketing
• Superior Process & Turnarounds
• Superior Bundles & Packages
• Superior Value & Pricing with No Hidden Costs or Commitments
• Also We Offer Payment Plans to Fit Your Budget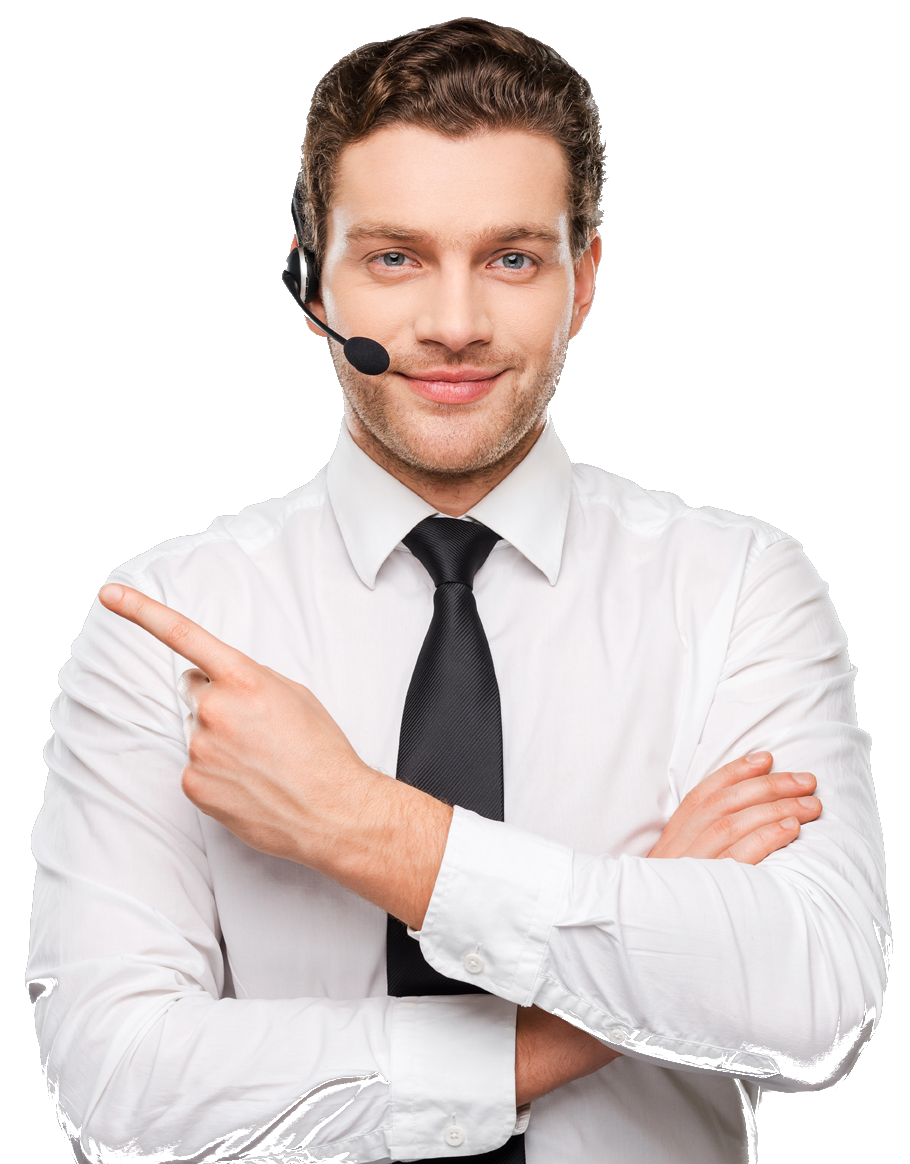 What Brandregal Can Do For Your?
For Small Businesses
For New Businesses, Small Businesses and Startups,  we will put you on the Launch Pad, Fuel Up your Engines and Blast you Off. We can take your Idea or Business from No Website & Marketing to having the Whole Enchilada. So whether you need a Starter Website with Marketing that is within tight budget, or are you are looking to Take your Startup Business Plan to the Moon we can get you there.
For Medium Businesses
For Mid-Size Businesses Brand Regal can Automate Billing, Digital Delivery and Marketing processes. We will take your Propeller driven plane and attach Jet Engines to the Wings. For most Mid-Size Businesses Automating 1 or 2 repetitive tasks could save the company Tens of Thousands of Dollars or More. On Top of that we can provide your Mid-Size Business with a complete Branding & Marketing Strategy for Growth that will gain you Tens of Thousands of Dollars or More Using all platforms to Marketing Including Click Funnels, Video Ads, TV & Radio.
For Large Businesses, Cities & Government Organizations
For Large Businesses, Cities & governments, Brand Regal can help with your Html5, Php, Java & .Dot Net Development Problems or Projects. Your Large Organization is always in need of Consistent Experience Professionals that can meet your needs & deadlines. We'll partner with you on your Project(s) and take headache & time out of trying to find competent help through Staffing Agencies or Classified Ads. And as with All other Business Size Levels, we can Launch Grassroots city by city Multi-Platform Marketing that will sling-shot your Brand into Warp Drive.